Brett Hamil is a comic, writer and host of The Seattle Process. The Stranger called him "a truly treasured ham" and the Seattle Weekly said, "Hamil stands as the city's premier political comic."
His debut comedy album, Grower, was recorded at the Underground and released earlier this year by Uproar Records, and this weekend he'll entertain the masses with a whole new batch of personal, observational jokes.
He's joined by standout Jesse Weyrick and special guests LA Henderson, Maddie Downes and Amani Taylor.
https://www.facebook.com/SeattleProcess/
http://bretthamil.com
@BrettHamil
Jesse Weyrick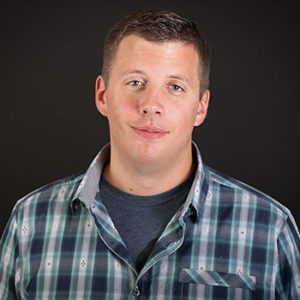 Life is hardly as twisted as Jesse's sense of humor. His dynamic in-your-face style captures even the most cynical ear. Having dealt with difficult adult issues at an early age, ranging from early parenting to personal tragedies, he leaves no stone unturned.
Born and raised in the pacific northwest, Jesse has been performing standup for the past 7 years. Haivng opened for the likes of Doug Stanhope and more he has made quite a name for himself along the way.