Dan Carroll is moving away. Lets laugh this guy out of the house.
This show features Daniel Carroll, Geoff Brousseau, Emmett Montgomery, Liz Donehue, Billy Anderson, and Seth Lazear.
Facebook Event Page:
https://www.facebook.com/events/274527179670180/


Dan Carroll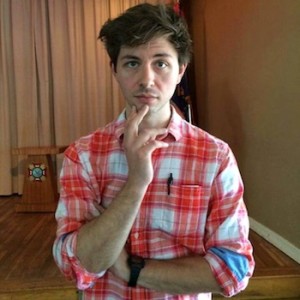 Dan Carroll started doing stand-up right here at the Comedy Underground. Well, not exactly here, the club used to be two blocks away. He actually helped move it. He's a pretty sweet guy like that. He's also super funny.
He's performed at both the Moore and Paramount Theaters as well as numerous competitions and festivals including Bumbershoot, the Seattle and San Francisco International Comedy Competitions, The Original Las Vegas Comedy Festival, and the Bridgetown Comedy Festival.

Emmett Montgomery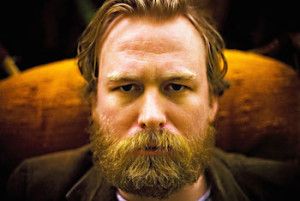 Born in Utah, based in Seattle, Emmett Montgomery is a storyteller, comedian and artist who first found the stand-up stage in 2004 and has been failing beautiful ever since. Emmett has been involved in a lot of things including critically acclaimed comedy collectives, post apocalyptic variety shows, underground wrestling leagues and family friendly comedy nights in pizza restaurants. Mr. Montgomery has been featured the film "Seattle Komedy Documentary", the coffee table book "Seattle 100: a portrait of a city" and multiple festivals including Bumbershoot and the Bridgetown Comedy and Sasquatch festivals.
http://www.emmettmontgomery.com

Geoff Brousseau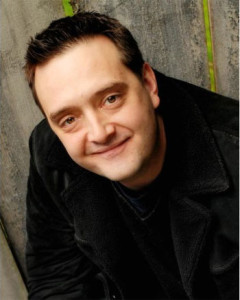 From Seattle, Geoff Brousseau shares a special something found in many of the great comics through the ages: he is an alcoholic from a broken home with a thriving inferiority complex. He made the decision to become a stand up comic after being told he should by people throughout his life. This decision, while not the stupidest he ever made, is nonetheless something Geoff can no longer take back.
Geoff Brousseau considers his jokes like he considers his women: "If it gets laughs, marry it".
Geoff is single. If you like someone who tells the truth and is honest about himself, sometimes brutally, Geoff is your guy. Remember, Geoff is who you would be if you had made just 43 more bad decisions.
https://www.facebook.com/geoff.brousseau

Liz Donehue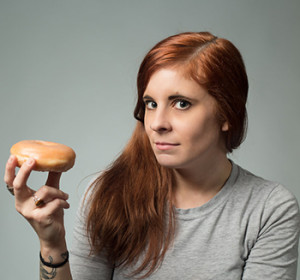 Liz Donehue grew up in Seattle, where she realized she wanted to do more with her Creative Writing degree than sleep on her mom's couch and watch reruns of Ghost Adventures. After relocating to Minneapolis in 2011, she began shaping her edgy and assertive style of comedy at Acme Comedy Company and the Comedy Corner Underground. One year after stepping on stage for the first time, Liz was voted a finalist in the "Funniest Person in the Twin Cities" contest for her sharp, percipient humor and clever writing.

Billy Anderson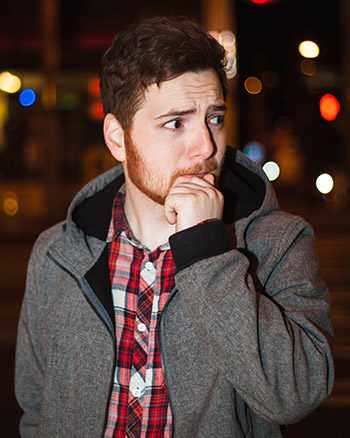 Born in Texas and raised in Augusta, Georgia, Billy Anderson is currently a stand-up comedy orphan living here in Seattle, Washington. He's been seen regionally at SketchFest Seattle, the Washington Comedy Festival, Bumbershoot and was a semi-finalist in the 35th annual Seattle International Comedy Competition.
Outside of the Pacific Northwest, Billy has written for Cracked.com, performed in the Redwood Comedy Festival, LaLaFest Los Angeles, San Francisco International Comedy Competition and, as of 2013, he has performed stand-up comedy in every US state. He can be heard on "Sounds Like America" with Jackie Kashian and was recently featured on the Fox television show "Laughs".
billyanderson.com

facebook.com/billyanderson87

@BillyAndersonYo