This show features Jake Dill, Susan Jones, Emmett Montgomery, Alysia Wood, Geoff Brousseau, Daniel Carroll, Daniel Desrosiers, Douglas Gale, Natalie Holt and more! We're not sure how Jake will add more, but we believe in Jake.
Emmett Montgomery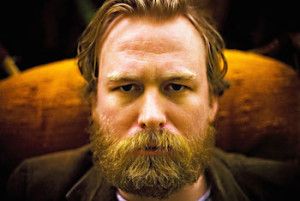 Utah born, Seattle-based storyteller and comedian Emmett Montgomery appeared on Season 9 of Last Comic Standing and was voted Seattle Weekly's Best Comedian of 2015 and one of City Arts Magazines 2015 Artists. Emmett has appeared on podcasts like Put Your Hands Together (stand-up), Risk! (storytelling) and Competitive Erotic Fan Fiction (gross) and appeared at festivals across the country including Bridgetown, Sasquatch and the Women In Comedy Festival.
Mr. Montgomery tells jokes from his heart, his heart is usually full of hope, but sometimes is full of spiders.
http://www.emmettmontgomery.com


Susan Jones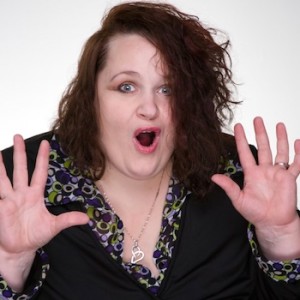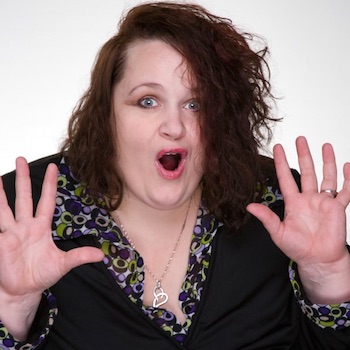 Susan Jones was our headliner earlier in July. She brings her decades of comedy and radio experience to the stage with some seriously funny girl talk. Larger than life, Susan uses her attitude and experiences with size acceptance and being a single mom to deliver consistently funny, crowd pleasing performances.
Susan just opened for "The Roast Master General" Jeffrey Ross, Brad Garret, Doug Stanhope, Josh Wolfe, Emo Phillips, Rick Overton, Judy Tenuta, Brad Upton, Susan Rice, Rod Long and a host of others.
http://www.wannarollafatty.com


Alysia Wood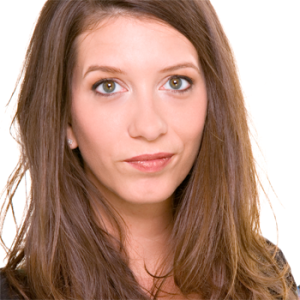 Alysia Wood jokes about so many "issues" that a therapist once handed her a business card during one of her shows. The Bob and Tom show called her material, "well-written… well-structured." National Lampoon Comedy Radio called her, "Hysterical!"
Her debut CD, Princess, was well received. Virgin Airlines selected it for in-flight entertainment and the Serious Comedy Site named it one of 2012's "Top 10 Stand-up Comedy MP3 albums and CDs".
Geoff Brousseau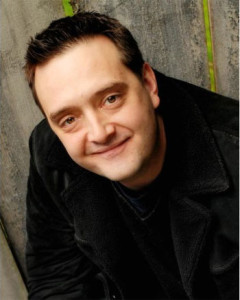 Geoff Brousseau shares a special something found in many of the great comics through the ages: he is an alcoholic from a broken home with a thriving inferiority complex. He made the decision to become a stand up comic after being told he should by people throughout his life. This decision, while not the stupidest he ever made, is nonetheless something Geoff can no longer take back.
Geoff Brousseau considers his jokes like he considers his women: "If it gets laughs, marry it".
Geoff is single. If you like someone who tells the truth and is honest about himself, sometimes brutally, Geoff is your guy. Remember, Geoff is who you would be if you had made just 43 more bad decisions.
https://www.facebook.com/geoff.brousseau
Daniel Carroll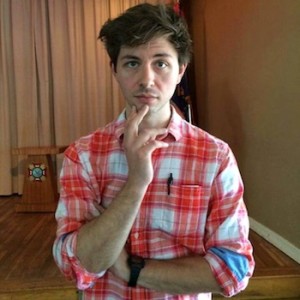 Daniel Carroll started doing stand up right here at the Comedy Underground. Well, not exactly here, the club used to be two blocks away. He actually helped move it. He's a pretty sweet guy like that. He's also super funny. He's performed at both the Moore and Paramount Theaters as well as numerous competitions and festivals including Bumbershoot, the Seattle and San Francisco International Comedy Competitions, The Original Las Vegas Comedy Festival, and Bridgetown.
He lived in Seattle, New York, and his car. Long story.
Jake Dill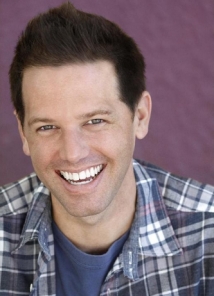 Jake Dill started comedy in Seattle in 2003. He was a DJ on 107.7 The End and KISW. He now lives in Los Angeles and can be heard on ALT98.7 FM and the iHeart Radio app and has opened for Wanda Sykes, Janeane Garafalo, Aziz Ansari and is a regular around the LA comedy scene.
Make sure to see him as he brings his absurd observational hilarity with some of his closest friends from Seattle that are also still too dumb or stubborn to quit doing stand up.
http://www.alt987fm.com/onair/jake-dill-52896/
https://twitter.com/jakedilltweets