The Comedy Underground is pleased to announce that once again we have partnered with Uproar Entertainment for a comedy album recording with Jamal Doman. The Seattle Comedy Underground has become the go-to place for comedians to record comedy albums in the United States. We think it's due to our fantastic audience.
About Jamal Doman
Jamal Doman is a Philadelphia native that has been is ripping up stages up and down the West Coast. After making the leap to follow his dreams in California, Jamal is making a pretty good name for himself. Jamal has been seen on Comics Unleashed, Martin Lawrence Presents the 1st Amendment, and Comedy Central. Fresh off a supporting role in the movie, "Streets" his career is taking off.
For the love of his country, Jamal has also performed around the world for US troops in such places as Iraq, Afghanistan, Japan, Kuwait, South Korea, Iceland, & Guam! Jamal is also an "internet sensation" with his videos getting thousands of views. His "JUICY T.-Certified Pimp" webisodes are considered classics. And with over 20 years in the game, for Jamal Doman the best is yet to come. q
https://www.facebook.com/jamal.doman
@jamaldoman

Bri Pruett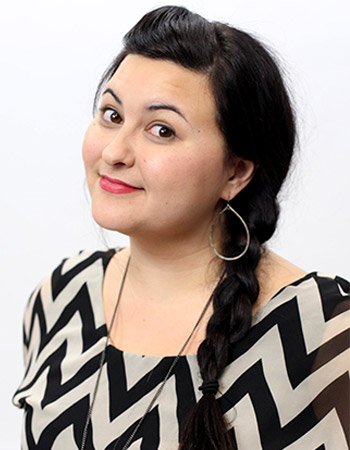 Bri Pruett is a stand-up comic and improviser from Portland, Oregon. In 2016 she won the Willamette Week reader's poll for Best Comedian in Portland. Splitsider.com named her a "comic-to-watch."
She's appeared on Dan Savage's Savage Lovecast, Doug Loves Movies and NPR's Live Wire (to which she is a frequent contributor). Her live performances include: TBA Festival, Bridgetown, Riot LA, SF Sketch Fest, All Jane Comedy Festival, Bumbershoot and more. She makes regular appearances at Helium Comedy Club and Parlor Live!
She runs a grip of shows in her native Portland. She's the co-host/creator and writer for Late Night Action with Alex Falcone, a monthly talk/variety show at Mississippi Studios. Alongside comedy buddies Alex Falcone and Anthony Lopez, she hosts/produces the best comedy showcase in a bike shop: Earthquake Hurricane. She also a hosts a brunch comedy show at The Lamp, Friends with Benedicts.
She co-hosts a weekly radio show on XRAY.fm with Arthur Bradford called Sex, Drugs & Basketball. Bri is a frequent contributor to the Portland Mercury and writes a column about sex and dating called: Let's Do It! with Bri Pruett.
Bri lends her time as a comedian and MC to several non-profit/arts organizations: NARAL Pro-Choice Oregon, Planned Parenthood advocates of Oregon, JOIN, and The Portland Art Museum.
About Uproar Comedy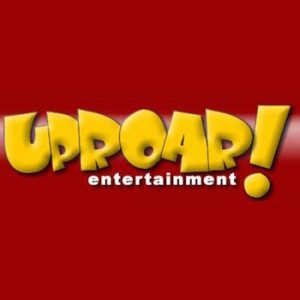 Uproar Entertainment is committed to recording and promoting today's most talented comedians. From discovery at comedy festivals throughout the country (where Uproar gives a recording contract to the winners), to state of the art recording live in top comedy clubs, Uproar nurtures, supports and develops the best comedic talents of our time. Recent comedy recordings at Comedy Underground include Gala Johnson, Kristin Key, Feraz Ozel, Jen Murphy, Tamar Kattan, Travis Simmons, Steven Briggs, Jodi Miller and many more over the last few years.
Uproar's unique catalog boasts seasoned veterans of the stand-up comedy world such as Brian Regan, Bobby Collins, John Pinette, Alonzo Bodden, Margaret Cho, Pablo Francisco, Suzanne Westenhoefer, and Scott Kennedy among others, as well as up-and-comers Tyler Boeh, John Moses, AJ Finney, Andrew Norelli, and Kabir Singh, just to name a few.
The Comedy Underground is the go-to comedy club for Uproar Comedy to record comics in front of a live audience.
For more information and to check out some great comedy, visit http://www.uproarcomedycd.com.