The Seattle Humane Society Benefit features Darryl Lenox, Harlem Blu, Michael Evans, Kortney Shane Williams, Chris Moran, Emmett Montgomery and Drew Barth.
Darryl Lenox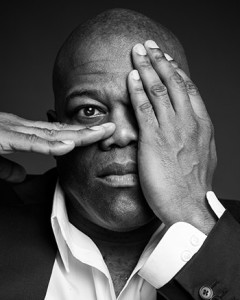 In addition to being our outstanding weekend headliner, Darryl Lenox is a headlining American comedian who has made appearances on Conan O'Brien, Comedy Central, WTF with Marc Maron, Starz (TV channel), BET, and A&E (TV channel). He is also popular in Canada, having lived there for 12 years. His standup special "Blind Ambition" was filmed at The Vogue Theatre in Vancouver, BC and picked up by the Starz network.

Emmett Montgomery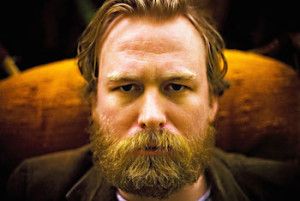 Born in Utah, based in Seattle, Emmett Montgomery is a storyteller, comedian and artist who first found the stand-up stage in 2004 and has been failing beautiful ever since. Emmett has been involved in a lot of things including critically acclaimed comedy collectives, post apocalyptic variety shows, underground wrestling leagues and family friendly comedy nights in pizza restaurants. Mr. Montgomery has been featured the film "Seattle Komedy Documentary", the coffee table book "Seattle 100: a portrait of a city" and multiple festivals including Bumbershoot and the Bridgetown Comedy and Sasquatch festivals.