Seattle's Best Comedy is the Comedy Underground weekly comedy show featuring the best and brightest local comedians doing short sets, coming together for one show.
From the up-and-coming to the already established, we bring together some of the best comedians Seattle has to offer all in one place.
This show features Brent Flyberg, Erin Ingle, James Milton, Cris Rodriguez, Andrew Rivers and Tyler Smith.

Andrew Rivers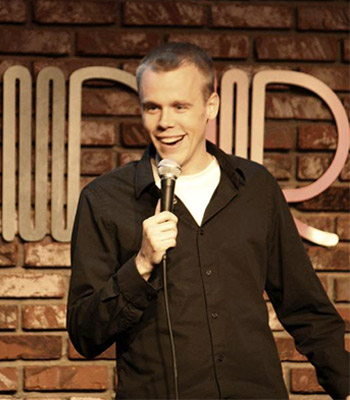 Andrew Rivers has a very personal and fun storytelling style of comedy, combined with his exemplary work ethic has earned him high praise from some of the best comedians in the business. Andrew is a featured writer, actor and comedian on the TV show "UpLate NW." Andrew has been featured on NBC, FOX, and the Bob & Tom Radio Show and is a regular opening act for Christopher Titus.
Andrew was also featured on the popular Buzzfeed webseries "Truth or Drink", has performed in over 35 states and his new podcast called "Don't Quit Your Night Job" was featured in the Seattle Times.
http://andrewjrivers.com
@andrewjrivers
Tyler Smith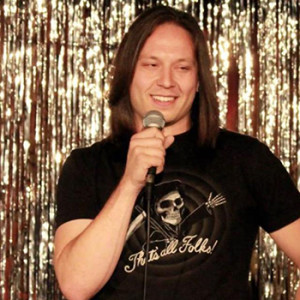 Tyler Smith is a Seattle-based Comedian whose clever humor is gaining attention in the Northwest. He won the Northern Lights comedian competition in 2012 making him officially the funniest medicated comedian in Seattle. He won Comedy on Trial (Seattle) in 2014. He was featured at Bumbershoot three years in a row. Tyler also is the host of the marijuana cooking show "Something's Burning".
In 2015, Tyler was a regional finalist for StandupNBC. Not only a comedian he is also a producer of the Dope Show. The Dope Show being a comedy show where comic perform sober than go get f***ing high and perform all over again. He also is one of the producers for The Highlarious Comedy festival put on in Seattle yearly.
Tyler has been known for his stoner wit, cracking jokes about taboo subjects not just to get a rise out of the audience but to show people how humor can be found in the darkest of topics.
Erin Ingle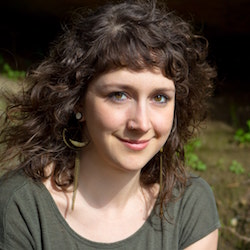 Erin Ingle is a California-born, Oregon-raised, Washington-made comic who's been making waves all over the northwest with her common sense feminist comedy. She has graced the stages of Bumbershoot Arts & Music Festival, here at Comedy Underground and bars and clubs all over Washington. She was featured in the 2016 Seattle International Comedy Competition.
You can catch Erin most weeks at Jai Thai on Broadway, where she's a lead producer Punchline Comedy Shows, helping shape the scene with Seattle's best amateur comedy. This is her second time competing in SICC, and in the interim year she has been featured on NBC's "Up Late NW" and competed in SheDevil Comedy Fest (NYC). This time it's personal.