Seattle's Best Comedy is the Comedy Underground weekly comedy show featuring the best and brightest local comedians doing short sets, coming together for one show.
From the up-and-coming to the already established, we bring together some of the best comedians Seattle has to offer all in one place.
This show features Liz Donehue, Travis Nelson, Billy Anderson, Emmett Montgomery, Brett Hamil and Daniel Carroll.

Dan Carroll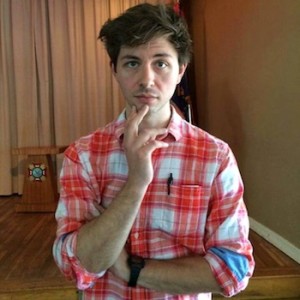 Dan Carroll started doing stand-up right here at the Comedy Underground. Well, not exactly here, the club used to be two blocks away. He actually helped move it. He's a pretty sweet guy like that. He's also super funny.
He's performed at both the Moore and Paramount Theaters as well as numerous competitions and festivals including Bumbershoot, the Seattle and San Francisco International Comedy Competitions, The Original Las Vegas Comedy Festival, and the Bridgetown Comedy Festival.

Brett Hamil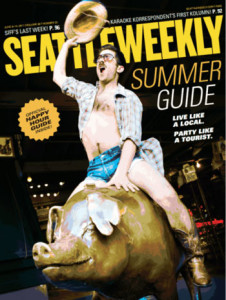 Brett Hamil is a comic, writer and host of The Seattle Process. The Stranger called him "a truly treasured ham" and the Seattle Weekly said, "Hamil stands as the city's premier political comic."
His debut comedy album, Grower, was recorded at the Underground and released earlier this year by Uproar Records, and this weekend he'll entertain the masses with a whole new batch of personal, observational jokes.
https://www.facebook.com/SeattleProcess/
http://bretthamil.com
@BrettHamil

Emmett Montgomery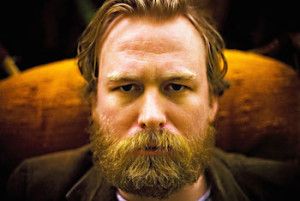 Born in Utah, based in Seattle, Emmett Montgomery is a storyteller, comedian and artist who first found the stand-up stage in 2004 and has been failing beautiful ever since. Emmett has been involved in a lot of things including critically acclaimed comedy collectives, post apocalyptic variety shows, underground wrestling leagues and family friendly comedy nights in pizza restaurants. Mr. Montgomery has been featured the film "Seattle Komedy Documentary", the coffee table book "Seattle 100: a portrait of a city" and multiple festivals including Bumbershoot and the Bridgetown Comedy and Sasquatch festivals.