Seattle's Best Comedy is the Comedy Underground weekly comedy show featuring the best and brightest local comedians doing short sets, coming together for one show.
From the up-and-coming to the already established, we bring together some of the best comedians Seattle has to offer all in one place.
This show features Natalie Holt, Hans Kim, Nigel Larson, Andrew Rivers, Kortney Shane Williams and Rick Kunkler.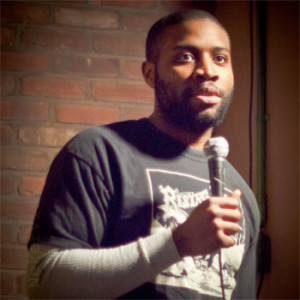 Kortney Shane Williams
Kortney Shane Williams is an international touring comedian. He started his comedy career while attending The University of South Florida in Tampa, FL. He ended up in Seattle Washington for what he thought was a week of shows, but soon turned into a place where he would hone his craft.
Kortney has opened for Hannibal Buress, Mike Wilmot, Darryl Lenox, David Alan Grier, and Dave Chappelle. He has appeared on CBS, Comedy Time at the Icehouse, Laughs TV on Fox, and The 206 on NBC. His writing he has been featured on Yahoo while his comedy sports blog Comedic Prose is regularly highlighted on FoxSport.com.
Kortney's personable style of joke telling makes him a must see act. Currently he can be heard on Pandora, Spotify, or find his weekly Podcast "Kortney's Last Show Podcast" and latest comedy album, I'm Right About This on iTunes.
https://itunes.apple.com/us/podcast/the-last-show-podcast/
http://kortneyshanewilliams.com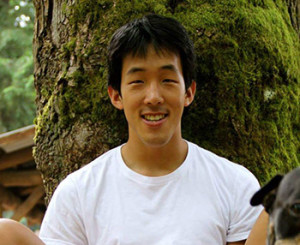 Hans Kim
Hans Kim was a semi-finalist in the 2016 San Francisco Comedy Competition and a finalist in the 2015 Seattle International Comedy Competition. He hosted the first week of this years Competition as well.
He regularly headlines around the Pacific Northwest at comedy clubs like the Seattle Comedy Underground.
https://www.facebook.com/hanskimcomedy
@HansKim5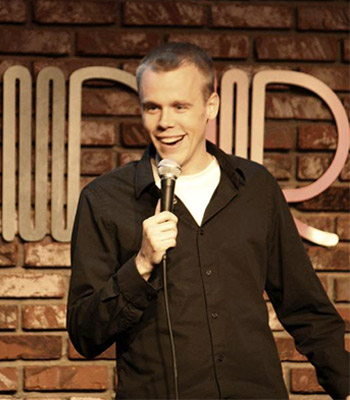 Andrew Rivers
Andrew Rivers has a very personal and fun storytelling style of comedy, combined with his exemplary work ethic has earned him high praise from some of the best comedians in the business. Andrew is a featured writer, actor and comedian on the TV show "UpLate NW." Andrew has been featured on NBC, FOX, and the Bob & Tom Radio Show and is a regular opening act for Christopher Titus.
Andrew was also featured on the popular Buzzfeed webseries "Truth or Drink", has performed in over 35 states and his new podcast called "Don't Quit Your Night Job" was featured in the Seattle Times.