Seattle's Best Comedy is the Comedy Underground weekly comedy show featuring the best and brightest local comedians doing short sets, coming together for one show.
From the up-and-coming to the already established, we bring together some of the best comedians Seattle has to offer all in one place.
This show features Wilfred Padua, Rachel Walls, Daniel Carroll, Rick Kunkler, Brett Hamil and Scott Losse.

Brett Hamil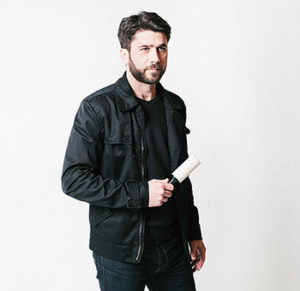 Brett Hamil is a comic, writer and host of The Seattle Process. The Stranger called him "a truly treasured ham" and the Seattle Weekly said, "Hamil stands as the city's premier political comic."
His debut comedy album, Grower, was recorded at the Underground and released earlier this year by Uproar Records, and this weekend he'll entertain the masses with a whole new batch of personal, observational jokes.
https://www.facebook.com/SeattleProcess/
http://bretthamil.com
@BrettHamil

Scott Losse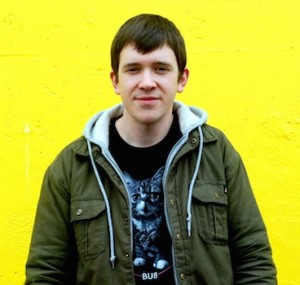 Scott Losse is a stand-up comedian from Seattle, Washington who headlines at Comedy Underground. He has two chihuahuas and is currently thinking about getting a third. Scott has performed at Portland's Bridgetown Comedy Festival, SF Sketchfest, Sketchfest Seattle, Bumbershoot: Seattle's Music & Arts Festival and the Treefort Music Festival. Scott has performed at lots of other places that aren't festivals. This includes comedy clubs, colleges a few bars and Elks Lodges.
Scott is very funny. He recorded a comedy album here. You have never heard of him.

scottlosse.com

facebook.com/scottlosse

@coolbathroom
Wilfred Padua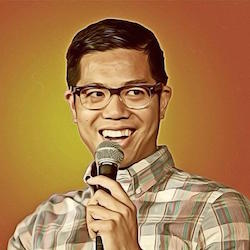 Wilfred Padua is a comedian from Seattle who has an MFA in Writing from some school in Chicago. He has performed at Bumbershoot, Bridgetown Comedy Festival, the Boring Time Comedy Festival, and Summer Meltdown Music Festival.
He's usually an idiot.