Seattle's Best Comedy is the Comedy Underground weekly comedy show featuring the best and brightest local comedians doing short sets, coming together for one show.
From the up-and-coming to the already established, we bring together some of the best comedians Seattle has to offer all in one place.
This show features Susan Jones, Scott Losse, Cory Michaelis, Emmett Montgomery, Jason Goad and Wilfred Padua.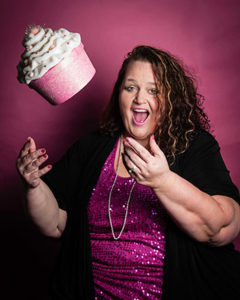 Susan Jones
Susan Jones just headlined at Comedy Underground in December and is currently opening for Dana Carvey and recently for Rob Schneider. She has been seen on seen before SNL on UPLATE NW (video below). From The 253 a must see larger then life personality.
They call Susan "cupcake" because she can't be trusted with the whole cake.
As seen on tv. NBC stand up NW finalist.
http://www.susanjonescomedy.com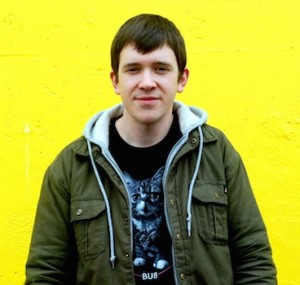 Scott Losse
Scott Losse just competed in the Semifinals of the Seattle International Comedy Competition. He's from Seattle, hr has two chihuahuas and is currently thinking about getting a third. Scott has performed at Portland's Bridgetown Comedy Festival, SF Sketchfest, Sketchfest Seattle, Bumbershoot: Seattle's Music & Arts Festival, Treefort Music Fest and lots of other places that aren't festivals. Comedy Clubs. Colleges. Bars. Elks Lodges.
Scott is very funny. He recorded a comedy album. But chances are you've never heard of him.

scottlosse.com

facebook.com/scottlosse

@coolbathroom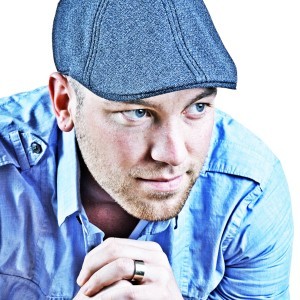 Cory Michaelis
A teacher by day and comic by night, Cory Michaelis keeps his act relatively clean but edgy enough to keep the audience from feeling like they're in a classroom. He cleverly tells short stories and jokes that try to get audiences to think but are silly and absurd as well.
Cory is a regular in all of the clubs in the Pacific Northwest and has headlined clubs, colleges, casinos, and weird bars all over the country. He didn't win the 2013 World Series of Comedy or the 2012 Seattle International Comedy Competition but will take a crack at both again.
Cory is proud to say he has brought a great comedy show to his hometown of Everett, Washington as host and producer of "Everett Comedy Night", a premier comedy show that is in its third year of monthly sold out shows.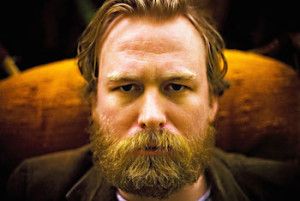 Emmett Montgomery
Born in Utah, based in Seattle, Emmett Montgomery is a storyteller, comedian and artist who first found the stand-up stage in 2004 and has been failing beautiful ever since. Emmett has been involved in a lot of things including critically acclaimed comedy collectives, post apocalyptic variety shows, underground wrestling leagues and family friendly comedy nights in pizza restaurants. Mr. Montgomery has been featured the film "Seattle Komedy Documentary", the coffee table book "Seattle 100: a portrait of a city" and multiple festivals including Bumbershoot and the Bridgetown Comedy and Sasquatch festivals.