This show features the comedy debut of Arline Abrams, Melissa Brewer, Todd Goldenberg, Andrew Green, Dan Hammerschmidt, Curt Jensen, Joe Kerley, Pat Koeling, Bobby Love, Duncan Wood-Watson Moore, Matt Newman, Nate Nostrum, Cody Permenter, Alyssa Samione, Steve Silvermintz and Marissa Sweeney.
Special guests include Tony Daniel and Silas Lindenstein.

About Tony Daniel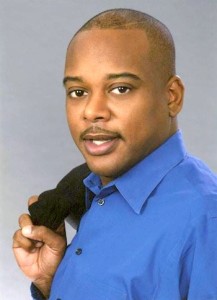 Growing up in rural North Carolina, (shirt and shoes optional) Tony Daniel learned that the line between tragedy and comedy is blurred at best. As a barefoot youth, he found that the best remedy for a stubbed toe was a quick wit and a hearty laugh; and that there is NO ONE or NO THING above mockery.
Tony won the 2001 100.7 The Buzz Radio Comedy contest and attended that year's American Comedy Awards. As US Navy Veteran he takes pride in performing for our Armed forces. He has also performed to raise money for the US Army Walter Reed Medical Center. Tony Daniel has competed in the Seattle Comedy Competition, 2009 Boston Comedy Festival, Hempfest 2009 and performed in clubs, colleges, casino's and bars from Hawaii to Florida. His material can regularly be heard on the Sirius Radio's the Jamie Foxx show!
https://www.facebook.com/tonydanielstandsup

Silas Lindenstein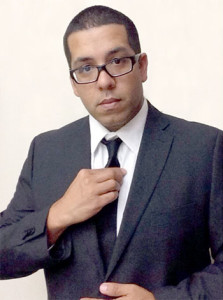 Silas Lindenstein is the mocha almond fudge of stand up comedy; not very dark, but not very light, bringing balance to the force of comedy. Sweet, yet savory, and just the perfect amount of nuttiness. With his sharp wit and confusing ethnicity, he examines his life as a father, husband and wannabe starship captain.
Silas recently appeared on television show The 206 and will be performing in the 2015 Laughing Devil Comedy Festival. He was recently a semi finalist in the 2014 Sacramento Comedy Festival, a finalist in the 2013 Shades of Laughter Comedy Competition and the 2012 Make Jack Laugh Comedy Competition. He also performed at the EMP 2013 New Years Eve Bash in Seattle.
He performs in comedy clubs, theaters, and other venues around the Pacific Northwest.