Comedy Underground
at Swannies
109 S. Washington St.
Seattle, WA 98104
(206) 628-0303


Comedy Underground
at Big Whisky Saloon
100 S. 9th Street
Tacoma, WA 98402
(253) 272-2489




Hire a Comedian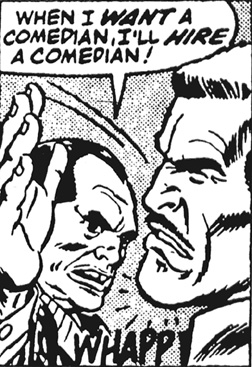 Comedians for Stand-up Comedy Clubs, Corporate Events, and Parties
Comedy Underground can help you hire the perfect comedian for your event.
We have been booking comedians for more than 30 years. We have a full range of talented performers that can work in any setting. Whether it is a wedding, corporate event or a private party, Comedy Underground can line up top talent to make your event a success.
Comedians are frequently hired to perform at colleges, corporations, festivals, resorts or cruise ships or to emcee banquets or awards dinners. Comedy Underground has a wide range of comedians that are perfect for every type of audience. We can also help bring comedy to your venue for one show or a regular series of shows.
If you have questions or need more information, please call at (415) 383-4759 or fill out this form: