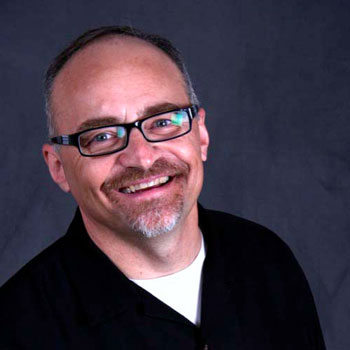 Wouldn't it be funny if one of our favorite headliners also worked as a high school track coach?
Yet it's absolutely true. Brad Upton, who has headlines comedy clubs across the country and opened for Joan Rivers and Johnny Mathis is one a top hurdling coaches. He tours nationally except for March to May, which is
A full-time comedian since 1986, the Lake Forest Park resident has opened for the likes of Johnny Mathis and Joan Rivers and still tours today. Except from March to May which is high-school track season.
For the full story, visit: http://www.seattletimes.com/sports/high-school/no-joke-stand-up-comic-brad-upton-is-one-of-the-areas-finest-hurdling-coaches/
Go Highlanders!
Brad Upton performs at the Seattle Comedy Underground July 2-3, 2016.