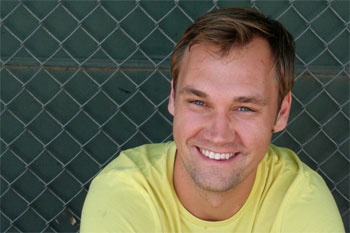 You CAN go home again — Two of our favorite Seattle expatriates, Andrew Sleighter and Andy Haynes, return this and next weekend, respectively, to headline at the comedy Underground.
Among other things since moving to L.A., Andrew has been a regular cast member on MTV's "Money from Strangers." Andy will be coming back from New York where he's been turning heads with his performances, including an appearance on "Conan."
Like they say, their futures are so bright, they'll just have to wear shades — especially considering this incredible weather we've been enjoying.
Andrew Sleighter is a regular at colleges and comedy clubs across the country. He has performed at the Bumbershoot Music and Arts Festival, the Bridgetown Comedy Festival, The Laugh Your Asheville-Off Comedy Festival and was a finalist at the Laughing Skull Festival in Atlanta. He's performed at the Cabo Comedy Festival and the Johnny Carson Great American Comedy Festival. Andrew is the creator and writer of the well read sports twitter Danica Patrick Ewing.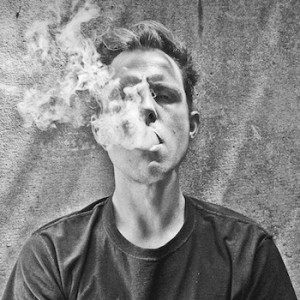 Andy Haynes is a comedian from Seattle, who grew up on salmon and caffeine. He now lives in New York, and works as a mover, despite the fact the fact that he went to college to be not a mover. If he lied more, he'd also say writer, actor, filmmaker, and good father.
He works wherever he can, but mainly at clubs, colleges, and festivals around the English speaking world.
Check them both out. They represent the can't miss comedy we have been presenting for years.